Sports
Third Test day five scores, updates, video highlights
A star was truly born as the SCG on Sunday, as young all-rounder Cameron Green justified the hype with a stoic then slashing innings.
Green, 21, toiled his way to 50 then blasted his way to 84, hitting four sixes in the process.
It was his maiden Test half-century and on Monday, he will seek his first wicket at the highest level of cricket.
One thing is abundantly clear to Australian coach Justin Langer: Green belongs. Even if it took a little prodding to bring out his attacking instincts.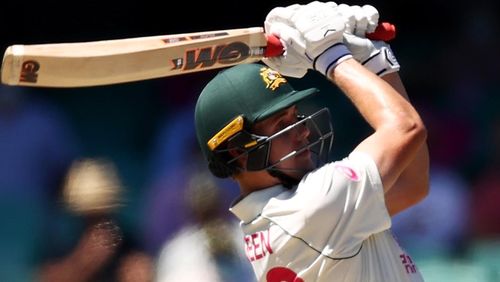 "Since he's come into Test cricket looks like he's almost born to play," Langer said after day four.
"I thought he was a bit defensive in the first innings and that's certainly not how he plays in first-class cricket and we just encouraged him to be a bit more positive and look to score.
"A lot of people have talked about this sixes he hit but I just thought his whole innings, the way he was driving the ball down the ground, was looking to push and hit ones, he looks like a real class act and he played beautifully today.
"It will be a relief for him to get his first Test 50, would have been nice for him to get his first 100, but he's a great guy to have around and he's doing a good job."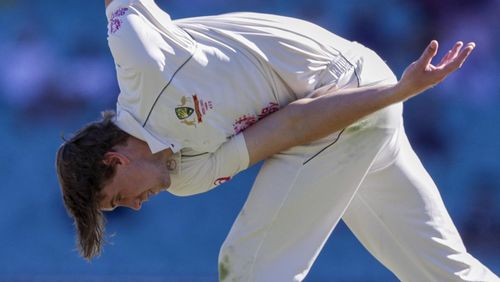 Green has bowled tidily and with good pace thus far for Australia but is yet to claim a wicket. He may get his chance on Monday, with the Aussies needing eight more scalps for victory, still leading by 308 at the SCG.
Australia will lead the four-match series 2-1 if they secure victory.