Sports
NRL Live Scores St George Illawarra vs Brisbane Broncos start time, results, news for Round 13
Teen sensation Selwyn Cobbo will make his debut tonight for the Broncos when Brisbane clash with the Dragons on Thursday night footy.
Cobbo has been named on the wing to replace Xavier Coates, who is out due to Origin commitments for the Maroons.
The 18-year-old Indigenous rookie, who stands at 190cm and weighs 101kg, is already drawing comparisons to the likes of NRL legend Greg Inglis and Rabbitohs star Latrell Mitchell.
Nine's rugby league reporter Adam Jackson believes the hype is warranted after following the teen star closely at Intrust Super Cup level this season.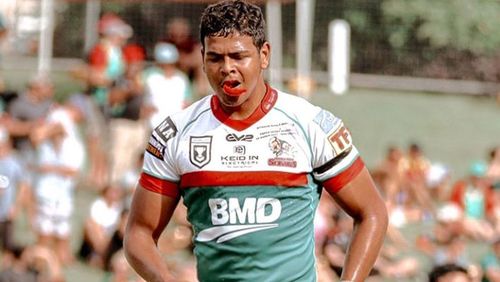 "I've watched a bit of Selwyn Cobbo, who has been playing fullback in the Intrust Super Cup," Jackson told Wide World of Sports' QLDER.
"He actually looks like a combination of Greg Inglis and Latrell Mitchell.
"He's definitely an excitement machine and one to watch."
Club great Darren Lockyer added: "The club is excited for him.
"A debut is always a special moment in your career, I think most people at the club and in the NRL are looking forward to seeing what he can do."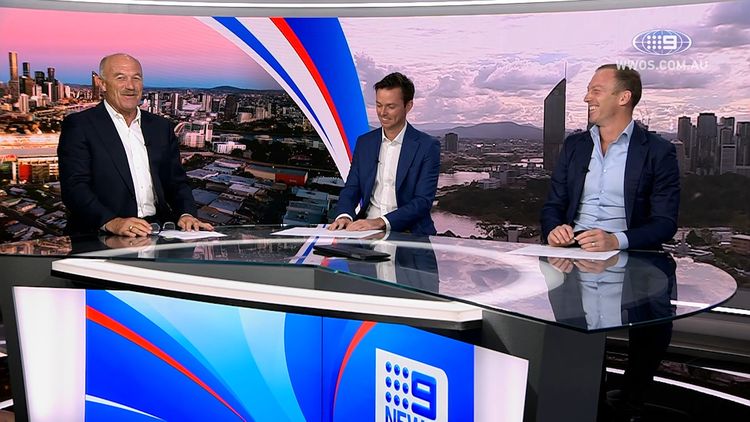 Broncos coach Kevin Walters said he's confident now is the right time for the club to debut the teen star.
"He has been pushing hard in the Intrust Super Cup for a game and he has got an opportunity with Xavier being in Origin," Walters said.
"I think it is prime time to let him have a go.
"I'm impressed by his willingness to participate with everything that is going on on the footy field.
"He has got a good sense for the game as well. We don't want to put too much pressure on him. We just want him to play like he does in Intrust.
"Get his carries up and catch the high balls and run hard."